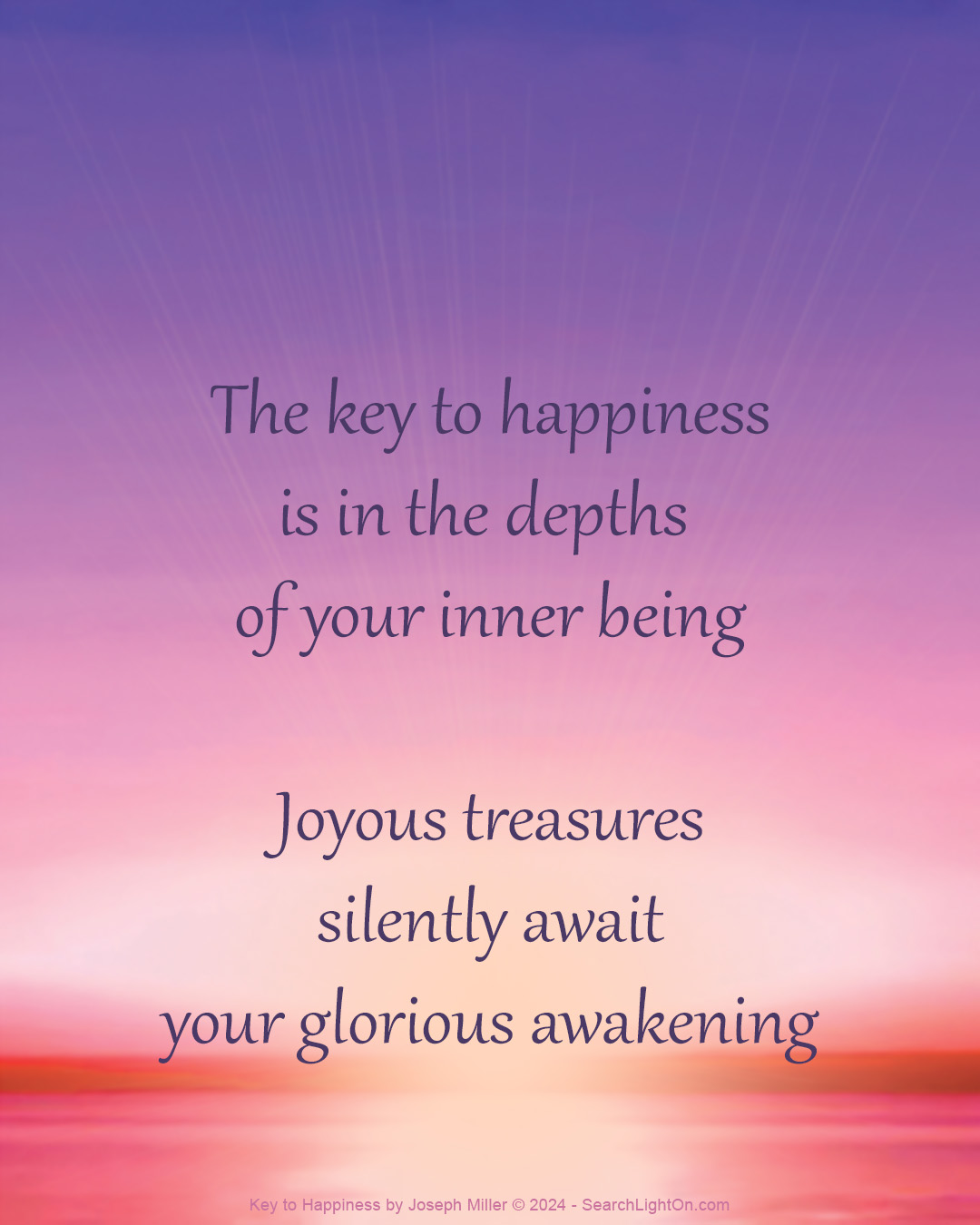 Welcome to SearchLightOn
The site dedicated to the poetic expression of Truth, Oneness, Inspiration, and Self-transformation.

+++++++
May this web site be a Search Light for those who seek, on a mystical journey to find the truth which connects us all ... a great Oneness, whose energy transforms and lifts those who find it.
*******
Life
Wisdom
Buddhism
God
Love
Death
New Poems!
More Poems coming soon!
Related Sites: